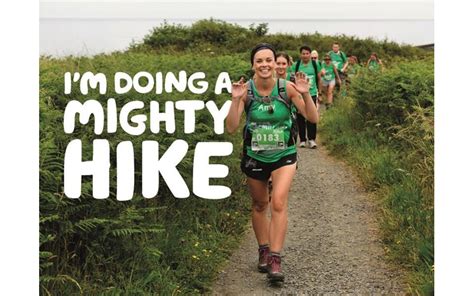 Jo's 2021 Walking Repair Blog
As some of you may know I've signed up for the Dedham Mighty Hike at the end of July. That's a 26 mile walk Sudbury to Dedham. So over the recent winter lockdown I've been walking lots and building up the distance. Now I did similar about 20 years ago with no training whatsoever, but here we are 20 years later and it's a different experience.
The first Sunday after getting back to work in April I did a charity walk of 15 miles having been back on my feet on a really busy week at work fitting customers in who hadn't been in for 4 months, so hectic, intense work.
I felt tired even before I started the walk and it didn't go particularly well (we'd been told there was food but it was poor quality so I just ate my own snacks). It went so badly that I questioned whether the 26 miler in July was over ambitious. I ached, my feet, knees, hips and shoulders ached.
Anyway, my professional head kicked in as I had a full diary the next day and knew I had to get myself repaired in time for the next morning – here's what I did:
· Drank loads of water – about 2 litres that night and popped a pinch of sea salt in so that it was PH balanced to absorb quickly into my stomach/small intestine lining.
· Had an Epsom Salt warm bath – about 3 handfuls.
· Ate loads of protein (I always say carbs for go, protein for grow) and grow is repair. I think I just ate steak and green veg in about 50/50 ratio.
· Kept moving – I didn't get static for more than 30 minutes. I got up, tuned in to how I felt and stretched statically out anything that felt tight.
· I went to bed really early!! I think about 8.30/9pm. I felt really tired anyway.
The next day I woke up and….. I felt fine… and was able to complete my day. I was somewhat astounded at how well I did feel so felt the need to right this blog.
So this worked for me. This weekend I have a 19 miler Orwell Challenge Walk. I'm going to add in BCAA's (Branch Chain Amino Acids) towards the end of the day on Sunday for a quick energy boost to get me those last few miles.
I'll let you know how that goes via social media on Monday – Oh and I've booked myself a recovery sports massage in with Jordan on Monday too!