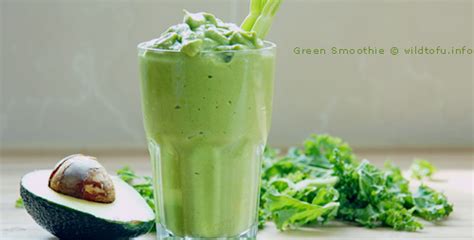 Case Study - Nutrition and Joint Pain
A regular patient, 52 year old male, presented with in particular knee pain but a general everything hurts, am I getting old, is this what it feels like, will I have this forever' after having been on holiday for two weeks and in his own works, drunk increased alcohol, eaten badly and done very little – only golf.
Examination resulted in no distinct knee pathology being present, just general inflammation of the tissues.
The therapist treated the knee accordingly with sports massage protocol including deeper neuro-muscular work to tight muscles surrounding the knee. Mobilisations and assisted stretching at the end of the session gapped the knee to reduce any wear and tear from the knee being tight.
During the course of the treatment the conversation 'drifted' to the importance of nutrition and movement and the affect of inflammation on the body, which foods increase inflammation and those that reduce it.
The knee felt markedly better at the end of the session and a new session was booked for 3 weeks later.
At the next session the client was asked how they were and they responded positively, with no joint issues at all and very little muscular tension.
During the course of this treatment it came about that the client had taken onboard the information regards anti-inflammatory foods and was now having a daily green fresh smoothie prepared by his wife and generally got back into 'normal' eating patterns.
My reason for sharing this is to show the enormous impact of food on your overall health mindset. He presented 3 weeks before thinking that he was now old and that was it – at 52!! And just by eating that increased nutrient rich shake and dropping the 'bad' foods and reducing alcohol that health mindset had changed.